On all the different projects where I joined teams as a freelance developer, coach and architect, I still see a lot of developers building the same thing over and over again - a way to do the CPU heavy work in the background so it does not block the REST Api.
Often, the code that was initially written as a PoC, is afterwards used in production but missed some important features like retries if a job fails, and monitoring was not implemented resulting in a lot of wasted time finding root causes for production bugs.
With JobRunr, I hope to solve all that.
Eco-friendly software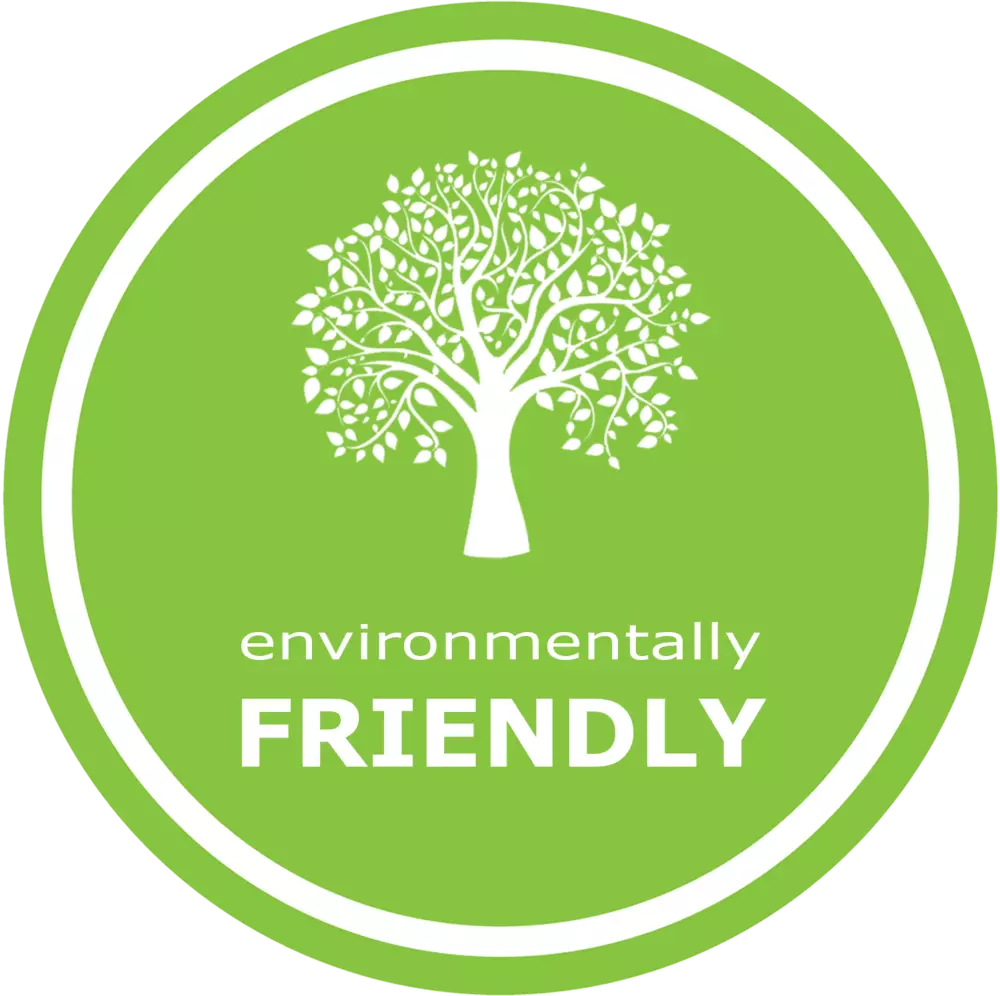 As I live by the mindset we only borrow the world from our children, I want to make sure that JobRunr is as eco-friendly as possible. That's why all the power that runs the build server is powered by my own PV installation and for each license JobRunr sells, I will make sure that some extra trees are planted via #teamtrees in the hope to keep our planet as beautiful as it was when I entered on it. I challenge other companies to also spend 5% of their revenue to charitable causes.
Our official address
JobRunr is a startup located in Tienen, Belgium. Our official address is:
JobRunr by Rosoco BV
Sint-Truidensesteenweg 70
3300 Tienen
VAT BE 0807596165
TEL +32 487 717 535

Credits
JobRunr would not have existed without some other projects and I off-course want to give them credit where credit is due.